Description
Leptophryne cruentata is a small and slender toad named after its characteristic red tinge and red spots or marbling. Females of this species have a snout-vent length of 25-40 mm, while males have a snout-vent length of 20-30 mm. The skin is covered with small tubercles. The parotoid gland is small and sometimes indistinct. No bony ridges are present on the head. Finger and toe tips are slightly swollen. The toes are webbed, with the webbing reaching up to the final subarticular tubercles on toes III and V.
Dorsally, the skin is black with red or yellow spots or marbling. There are two color morphs for this species. One color morph has a black hour-glass marking bordered with red and yellow in the middle of the dorsum. The other color morph is black with yellow spots scattered all over the back. The ventrum is reddish or yellowish.
Tadpoles are small and black, and generally resemble those of the genus Bufo. However, Leptophryne cruentata tadpoles have lower lips with papillae. The denticle formula is II/III or I+1-1/III.
The specific name "cruentata' is derived from the Latin word for bleeding.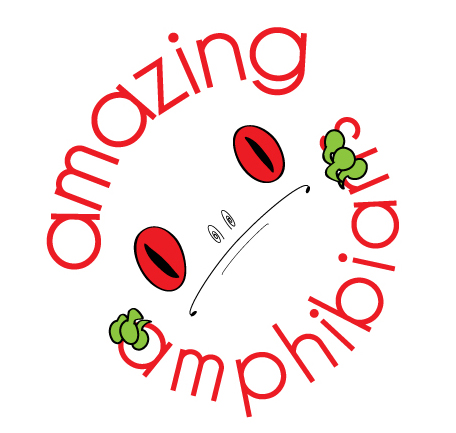 Featured in Amazing Amphibians on 1 July 2013
Trusted