Description
Neurergus kaiseri reaches 131 mm in total length, making it the smallest species of Neurergus (Sharifi et al. 2008b). N. kaiseri has a distinctive, spectacular coloration, with a long narrow yellow or orange-red dorsal stripe overlaying bleached white (spots or a continuous band) on a black background (Sharifi et al. 2008b; Olsson 2009). The venter is whitish (Sharifi et al. 2008b) or orange-red, and may have black markings (Olsson 2009). A large white patch between the eyes narrows as it reaches the snout tip (Sharifi et al. 2008b). Behind each orbit is a yellow blotch which runs toward the jaw (Sharifi et al. 2008b). Legs have orange-red, black, and white markings.
During breeding season, the male cloaca is similar in shape and turgidity to those of other species of Neurergus and breeding Triturus (Sparreboom et al. 2000). The cloaca in breeding females has a tubular extension of about 10 mm (Sparreboom et al. 2000).
Neurergus kaiseri has become the first example of a species granted international protection due to e-commerce. As of March 21, 2010, N. kaiseri is protected under Appendix I of CITES (Convention on International Trade in Endangered Species), which bans export/import of this species. N. kaiseri occurs in only four streams in the southern Zagros Mountains in Iran, and after 10 years of decline, fewer than 1,000 individuals remain in the wild. Specimens have been exported to European countries and to Japan, in violation of Iranian law (see Proposal 14 on Neurergus kaiseri, submitted to the 2010 CoP15 meeting, available online).
The Zagros Newt bears the unfortunate distinction of being the sole salamander on the IUCN Species Survival Commission's list of 100 most endangered species announced September 2012 (Baillie and Butcher 2012).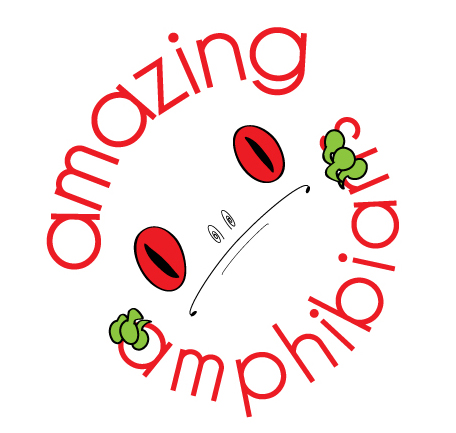 Featured in Amazing Amphibians on 20 May 2013
Trusted